The JellyFish Cloud (JF Cloud) App is an alternative option to the previous JellyFish Designer (JF Designer) App and is ready for you to download from the App Store or Play Store.
The biggest feature of the new JF Cloud app is that it requires you to create an account so that you can control your lights remotely from ANYWHERE… as long as you have an internet connection.
The JellyFish Designer App or JellyFish Cloud App
gives you complete control of your lighting!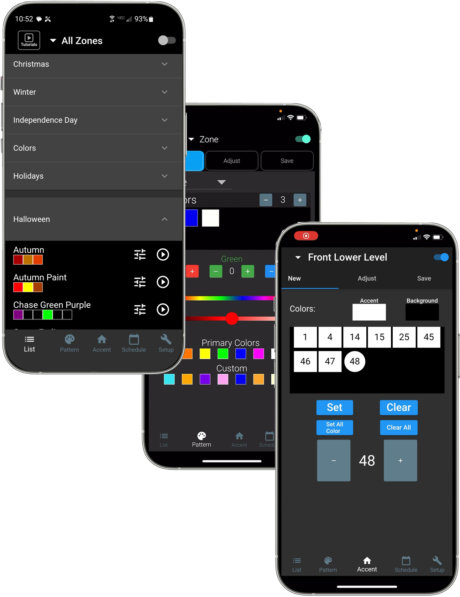 JELLYFISH APPs – PROS and CONS
JELLYFISH DESIGNER APP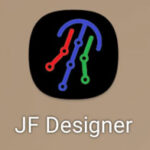 PROS
Quicker to Use
More responsive.  Less lag time
Connect through your existing home WIFI network to the controller
CONS
You MUST be connected to the exact same home WIFI network as the controller
Limited to the range of your 2.4Ghz home WIFI network (aka no remote control)
No Longer being updated.
Future features that will be coming out at a later revision are:
Amazon Alexa compatibility
Light activation via sound/music
Multi-Zone and Multi-Preset assignments
Custom presets saved to cloud for download elsewhere.
Stay tuned to Jellystream Lighting for more information as JellyFish Lighting rolls out more new and innovative ideas for you and your home!